The importance of healthy sharks, and coastal marine ecosystems, to Fiji's economy has been recognised by the Ministry of Fisheries and the Fiji government via new customs laws that have expanded the list of banned imports and exports to include shark fins and live coral.
The importation into Fiji of any goods specified in Schedule 1 of the Customs (Prohibited Imports and Exports) Regulations 1986 is illegal. On Friday, 7 June 2019, by Legal Notice No. 31, the Honourable Minister exercised powers pursuant to section 64 of the Customs Act and expanded the list of Prohibited Imports and Exports in Schedule 1 to include shark fins and live coral.
In this legal bulletin we provide a brief update on what this means for the import and export of shark fin.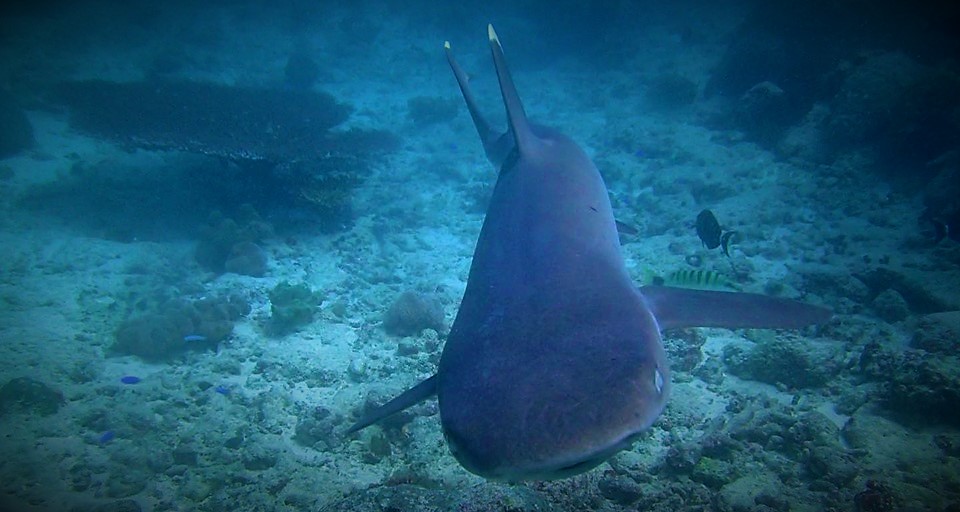 The Pew Foundation has estimated that sharks are worth more alive than dead to Fiji's economy. In 2012, the Pew Foundation calculated that shark diving alone generated US$42.2 million for Fiji's economy.
Ministerial Powers to prohibit import and export of goods
Section 64 of the Customs Act 1986 empowers the Minister responsible to make Regulations to prohibit or restrict importation into Fiji or exportation from Fiji of any goods of any description.
The shark fin import and export ban
The global demand for shark fins poses a threat to the survival of shark species. When sharks are caught, the fin is removed with the rest of the body often being discarded back into the ocean dead or dying. Not only is the practice of "shark finning" a cruel and wasteful practice, but it also leads to the over-exploitation of sharks which play an important part in the food chain.
The inclusion of shark fins to Schedule 1 of the Customs (Prohibited Imports and Exports) Regulations 1986 represents the first import/export ban under that legislation involving the protection of marine organisms.
It is notable that the importation and exportation ban applies to shark fins in general and not to a particular species. This is important as it can be difficult to distinguish between different species of sharks by their fins alone.
At the date of this bulletin, other laws relating to shark conservation included the following:
Endangered and Protected Species Act 2002 which regulates and controls the international and domestic trade, possession and transportation of species protected under the Convention on International Trade in Endangered Species of Wild Fauna and Flora (CITES) and for related matters. Amendments were made in 2017 to include several shark species in the Indigenous Species Not Listed in CITES Appendix I.
Fisheries Act, 1941 and the Offshore Fisheries and Management Act, 2012 along with their respective Regulations which regulate the use of fishing gear used to catch fish (including sharks).
Concluding remarks
The ban on the importation and exportation of shark fins makes Fiji's stand clear on this global practice and this stand is consistent with Fiji's commitment at the First UN Oceans Conference, 2017.
The implementation and enforcement of this welcomed initiative will need vigilance and cooperation between the respective authorities and members of the general public.
For more information regarding how illegal fishing or the use of indiscriminate fishing methods may be killing sharks inadvertently, please see our earlier legal bulletin: here.
Photo Credit - with thanks to: Nukubati Island Resort https://www.nukubati.com/
Please note that this oceans law bulletin, is not, and should not be relied upon as, legal advice.