Fiji has 3 types of land title ownership that are regulated in accordance with the Land Transfer Act. This provides a system of title by registration that accords with the Torrens Title System and bestows an indefeasible title on anyone who registers their title in accordance with the Land Transfer Act, in the absence of actual fraud.
Fiji's system of written titles and different types of land ownership is not only unique in terms of protecting indigenous land ownership but it also provides Fiji with an advantage over most other Pacific Island States. This is because, in accordance with the Torrens Title System, Fiji, has a system of recorded titles that the State guarantees. This system provides certainty of title which reduces disputes over land ownership and benefits commerce and investment.
In this legal update we briefly set out the 3 types of Fiji land ownership, and update on a recent development in relation to the requirements for the lawful assignment of iTaukei leases.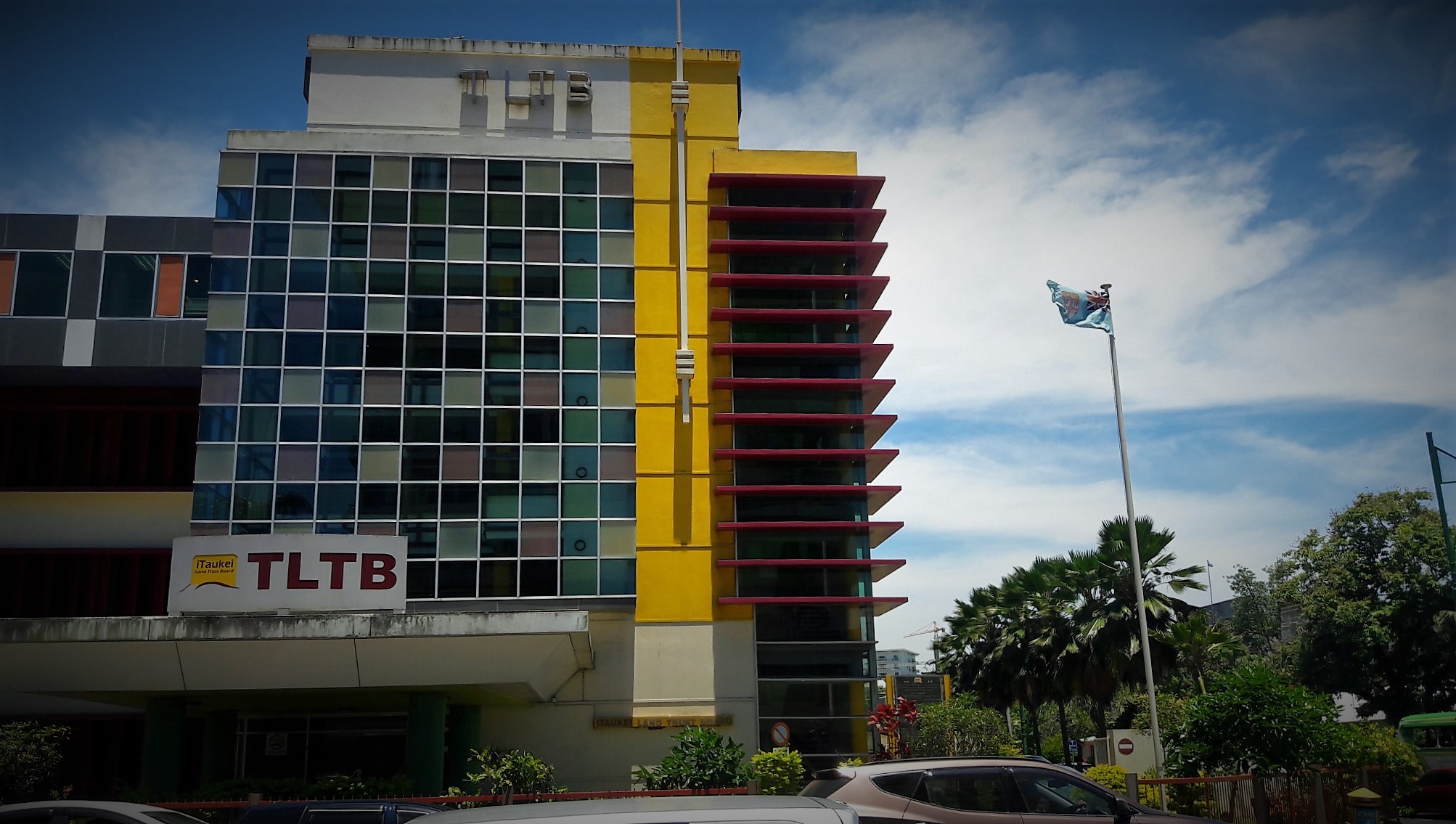 The 3 types of land titles in Fiji are: Freehold, State lease and iTaukei lease. All 3 types of land title provide certainty of registered title but they come with varying degrees of legal process before any dealing in land can be lawfully registered and thereupon becomes guaranteed by the State. In brief the main differences between the 3 types of land title may be summarized as follows:
Freehold land - privately owned and can be bought and sold between parties subject to certain statutory approvals and restrictions on non-Fiji citizens
State lease - owned by the State and can only be leased/registered with the consent of the Director of Lands; and
iTaukei land - owned by iTaukei landowning groups or units called Mataqali. However, the iTaukei land is held in trust by the iTaukei Land Trust Board ("TLTB") and can only be leased/registered with the consent of the TLTB that must also obtain the consent of the Mataqali.
Note: In addition to the above, dealings in land require the Minister of Land's consent in the following scenarios:
dealings between non-Fiji citizens;
dealings where a Fiji citizen is selling to a non-Fiji citizen who owns an aggregate total of more than one acre land in Fiji;
any dealings of more than an acre land to a non-Fiji citizen.
iTaukei Land - requirement for TLTB consent to lease or assign
The majority of land in Fiji (up to 87%) is iTaukei land, and this includes many coveted sites for tourism and other forms of development. It should also be noted that iTaukei land may extend up to the foreshore, but the foreshore itself is State land and will require a different leasing process in accordance with State Lands Act and the consent of the Director of Lands.
Further, for any dealing in iTaukei land to be lawful it has to be consented to by the TLTB. This is significant for any investor in Fiji because without the TLTB consent no title to iTaukei land can be registered.
This requirement for TLTB consent also extends to any assignment of the iTaukei lease and therefore affects every holder of an iTaukei lease who wishes to assign the registered lease.
Recently the TLTB has released new documentary requirements for Applications to Assign iTaukei Leases. We set out below the TLTB requirements to assign an iTaukei lease, and the ones highlighted in bold are the new requirements:
Application form and application fee
A recent search of the relevant iTaukei Lease
If the assignment is via a sale then the stamped sale and purchase agreement
If the assignment is via an administration of an estate then the grant of probate or grant of letters of administration.
Valuation report for the relevant Native Lease
The rates statement from the relevant municipal council
The Assignee's Information Form. This is a TLTB prescribed Form
If the Assignee is an individual, their Birth Certificate
The Assignee's Tax Identification Number letter issued by the Fiji Revenue & Customs Services
The Assignee's Driver's License (presumably if the Assignee has a driver's licence)
The Assignee's recent Salary Slip.
It should be noted that some of these requirements are only relevant when the applicant is a natural person and that the TLTB may request further documents that is not part of this list.
To download the TLTB forms and checklists, please visit: https://www.tltb.com.fj/applications-forms/#tab-1409100094-1-1.
If the Form(s) you require is not on the TLTB website then you may uplift a copy from your nearest TLTB office.
For more information please contact Artika artika@sas.com.fj or Seini seini@sas.com.fj
Please note this commercial law update is provided for information purposes only and should not be relied on as legal advice.