In our Commercial Law update issued on 28 January, 2018 we provided an update on the policy changes made by the Immigration Department regarding work permits which can be found here
This further update specifically addresses recent policy changes by the Immigration Department to the 14 days business permit that may, once issued, be extended up to 3 months. This policy change by Fiji's Immigration Department means that it has now reverted to its original policy that enables 14 days business permits be extended for a period of up to 3 months by operation of section 9 (2) (c) of the Immigration Act 2003.
Foreign individuals who enter Fiji on a 14 days business visa may now be able to extend their visa for a maximum of 3 calendar months without exiting Fiji. There is no prescribed application form, however, the previous requirement of providing a support letter from the employer and evidence of a return ticket either on or before the expiry of the term of the permit applies together with payment of the FJ$180.00 extension fee.
This change may assist foreign consultants, volunteers and others to extend their business permits, if needed, for a short period to enable completion of their work in Fiji. It also eliminates the extra cost of departing Fiji and applying for a work permit, which would otherwise be unnecessary.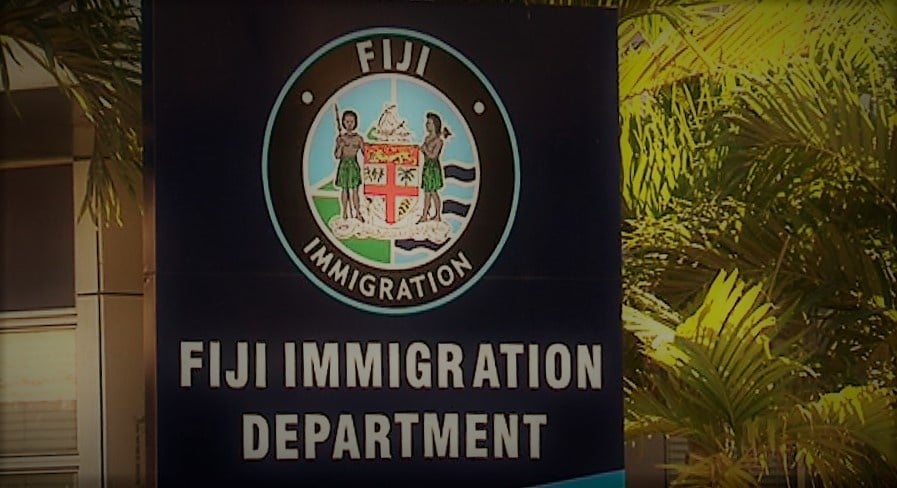 For more information or advice on Fiji immigration law or other areas of commercial law please contact Seini seini@sas.com.fj or Ronlyn ronlyn@sas.com.fj
*This update is based on recent advice from the Immigration Department on their current policy and is not, and should not be taken as specific legal advice as all extensions of work permits will be assessed on a case by case basis by Fiji's Immigration Department.