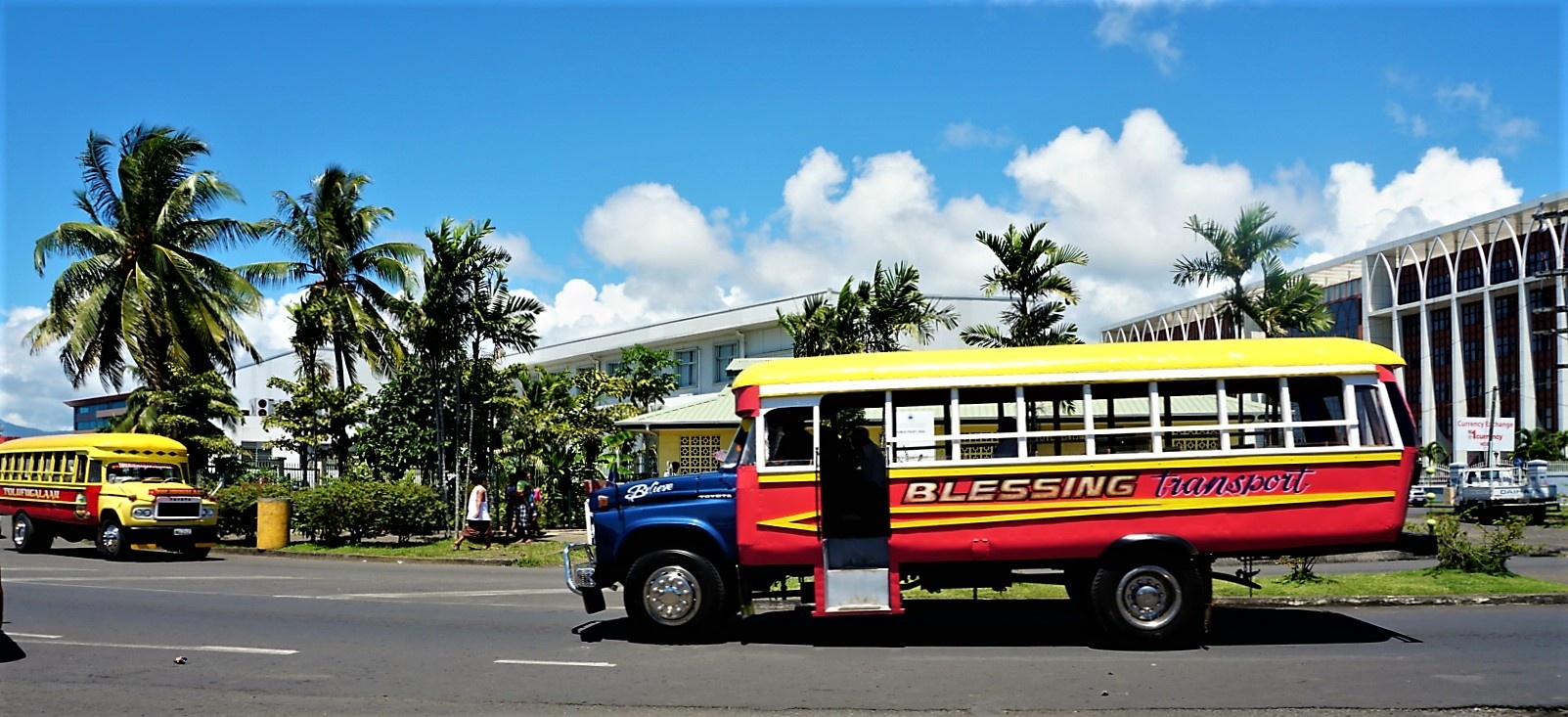 Our IP lawyers took a good look at the new IP legislation in Samoa in 2014. Noting the challenges that remote Pacific Island Countries face in updating their IP laws they also called for updated IP laws in Pacific Island Countries as good updated IP laws will play a crucial part
in the effective protection of the development of their economy.
For this reason the recent efforts by Vanuatu and Samoa to update their IP laws is welcomed by our lawyers, and they then examine changes to Samoa's Act that were implemented on 1 October 2012. In particular our IP lawyers note:
re-registration of foreign registered patents is no longer possible in Samoa
a patent owner must file a national application in Samoa within 12 months of filing the first application overseas (from from the date of issue of the patent overseas)
Further the new Samoa Act sets out what inventions are excluded from patentability in Samoa.
To view this full and useful article in Managing Intellectual Property please click here